Our History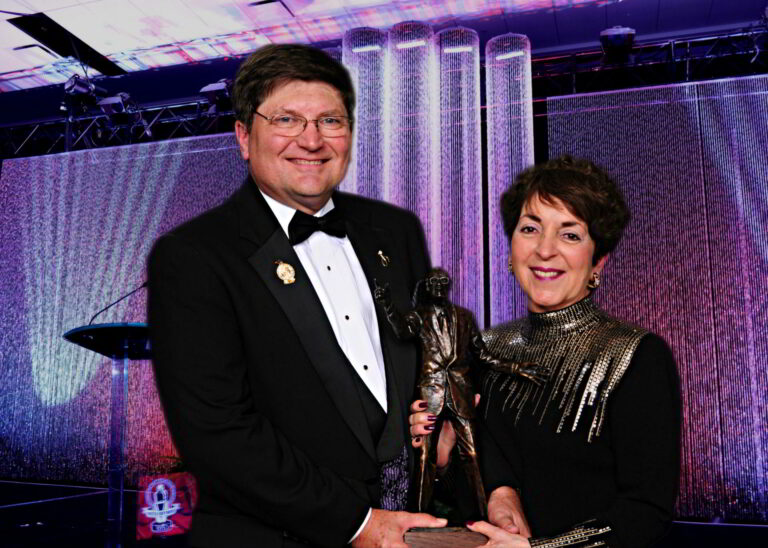 2012
Stephen Tweed and Elizabeth Jeffries introduced the Mastermind concept to homecare. The Academy for Private Duty Home Care® was born and became a membership network that included online learning, live workshops, private duty field trips, mastermind groups and a vast online library of information, data, and educational programs for private pay home care.
2013
The Academy for Private Duty Home Care® introduces the Mastermind Concept to the home care industry and forms the $5 million Mastermind Group. The founding group members consisted of five private pay homecare companies that generated $5 million or more in revenue. This group grew and is now The Top 5% Mastermind Group. It is made up of twelve companies, at or above, the 95th percentile in annual revenue according to the Home Care Pulse Benchmarking Study.
2014
The Academy for Private Duty Home Care is renamed the Home Care CEO Forum, … a membership network for connecting CEOs at the top tier of homecare with one another. The CEO Forum now hosts Home Care CEO Mastermind Groups and leads Home Care Executive Strategy Retreats across the United States.
2018
Jensen Jones, the President of a homecare agency in Western Washington, becomes a mastermind member of the Top 10% group graduating up to the 7% group. The value of the Homecare CEO Forum concept takes hold and over the next two years, in addition to the scheduled group meetings, Jensen reaches out to group members and conducts his own in-person visits amplifying his learning curve.
2020
Jensen Jones joins the Homecare CEO Forum as the facilitator for Caregiver Quality Assurance, the Top 10%, and both Strategic Growth groups. During this time Stephen Tweed mentored Jensen as he prepared to take a half-step back to travel and enjoy time with his wife.
2023
Jensen Morgan & Jones acquired the Homecare CEO Forum on Jan 2, 2023 and Jensen Jones took the reins as Owner and CEO. Stephen Tweed continues to play an integral role facilitating the Top 5% group, advising, contributing articles, and supporting members.
Meet Our Team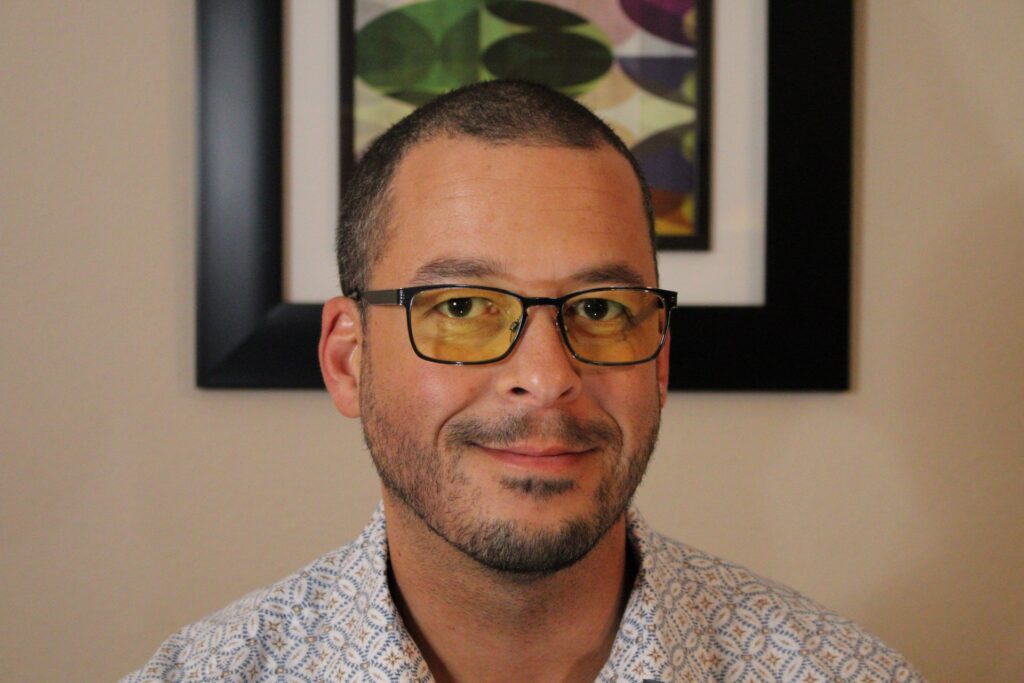 Jensen Jones, Owner/CEO
Tacoma, WA
Jensen has been a member of the mastermind facilitation team at The Home Care CEO Forum since 2020. Prior to that he was President of a home care agency servicing the Puget Sound region, and a former member of the Top 7% Mastermind Group. He earned his MBA from the University of Oregon and currently facilitates mastermind groups, coaches home care leaders, and consults with Home Care agencies on operations and scaling. He has been a caregiver providing end-of-life care for his father and dementia Alzheimer's care to his mother.
Stephen Tweed, Founder and Master Facilitator 
Louisville, KY/Naples, FL
Stephen is an internationally know health care and business strategist, award winning professional speaker, published author, and executive coach.  Stephen founded the Home Care CEO Forum in 2012 and has facilitated all five mastermind groups.  Stephen is the author or co-author of three print books, five eBooks, and numerous industry research reports.  He has presented over 2,000 speeches and seminars for home care association conferences and corporate meetings and has facilitated the strategic business planning process for over 500 different home care organizations.  Stephen has a master's degree in Communication and Instructional Design from Clarion University of PA.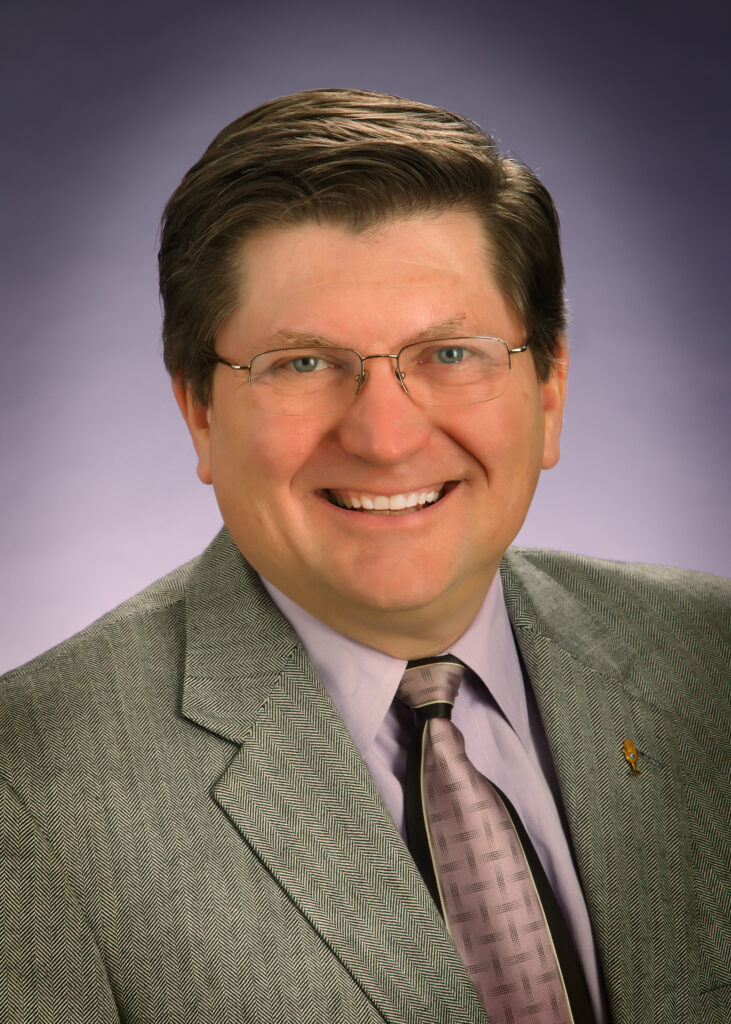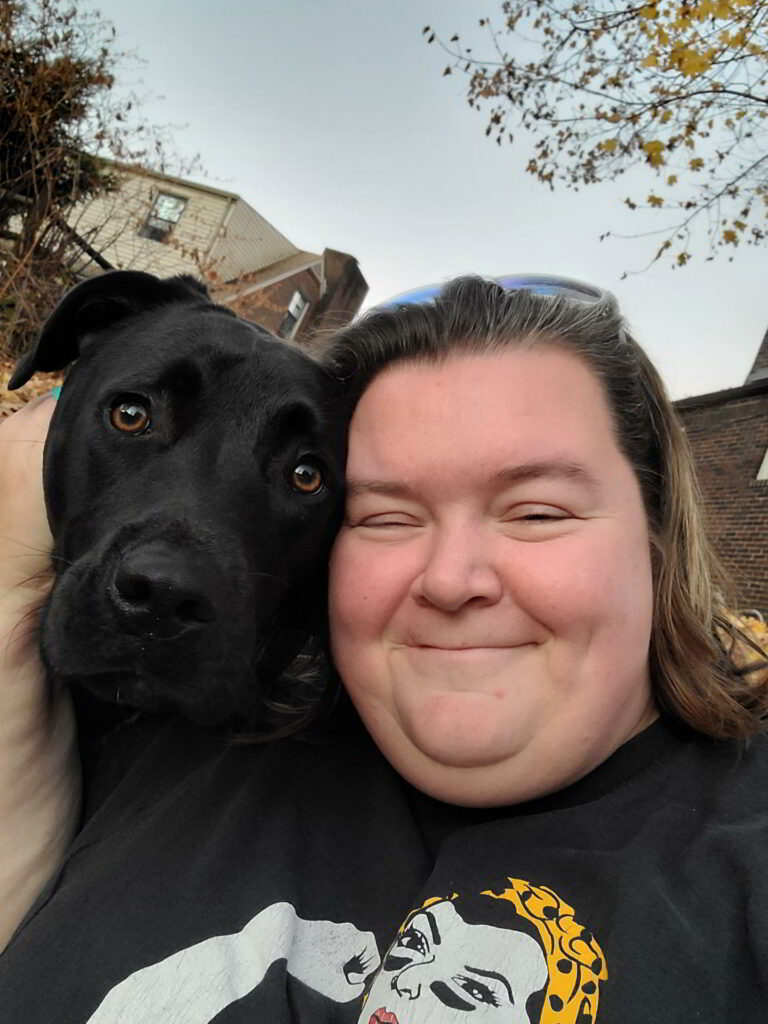 Jill Scott, Manager of Member Services
Pittsburgh, PA 
Jill manages the details and logistics for Home Care Mastermind Groups hosted by The CEO Forum, and facilitates all communication with members and prospective members.  Prior to joining Leading Home Care and the Home Care CEO Forum, Jill spent ten years as a legal assistant with the law firm of Hirschler Fleischer in Richmond, VA. She has a master's degree in psychology with a specialization in Sport from Capella University. Jill works from her home in Pittsburgh, PA while raising her two young boys.