Scaling Your Home Care Business
Executive Strategy Retreat
The Scaling Your Homecare Business Executive Retreat is designed for homecare company owners who want to grow their business to the 90th percentile in revenue. This highly interactive course, presented by a leading industry expert, takes a small group of company owners through the steps of building your Strategic Business Growth Strategy and executing with excellence.   
Inquire Now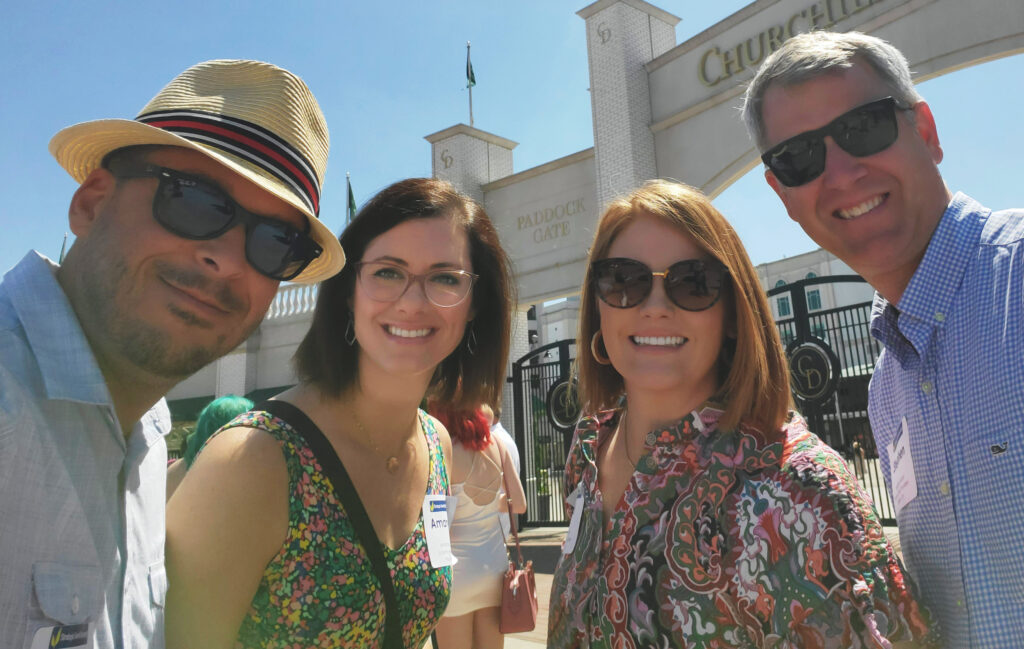 Where in the world are Jensen and Stephen?
Jan 14th – 17th


Anaheim, CA – Jensen

Feb 5th- 11th


Marco Isl. FL – Jensen & Stephen

Feb 12th – 14th


Naples FL – Jensen & Stephen

Feb 27th


Albany, NY – Stephen

March 3rd-5th


San Antonio, TX – Stephen

March 14th – 18th


San Diego, CA – Jensen 

Oct 8th-10th
South Bend, IN – Jensen & Stephen
Oct 23rd – 24th


Chicago, IL – Jensen & Stephen

Nov 13th – 14th
Las Vegas, NV – Jensen