Join hundreds of leaders from private pay home care companies across Florida and the southeast for the
6th annual Private Pay Symposium.

This symposium will be a comprehensive day of professional development tailored
specifically for private pay home care providers. A featured speaker at this year's event
will be Stephen Tweed, Founder of the Home Care CEO Forum, and noted home care
researcher. Stephen will be presenting a brand-new program on Visioneering Home
Care: Seeing a Possible and Desirable Future for your Home Care Business.
This year's event kicks off with an evening reception on Wednesday, October 4th at 5:00
PM, setting the stage for a day filled with enriching sessions and valuable networking
opportunities on Thursday, October 5th, with the following speakers (in order of
presentation):

Bobby Lolley, RN, Executive Director of HCAF
Cindy Lavoie of Interim Healthcare of NorthWest Florida, Inc.
Stephen Tweed of Leading Home Care…a Tweed Jeffries Company
Susan Harris Lowery, RN, BSN, of the Florida Agency for Health Care Administration (AHCA) Division of Health Care Policy and Oversight
Jimmy Card & Gangul Gabadage of Continental Strategy
Representative Traci Koster of the Florida Legislature
Michelangelo Mortellaro, Esq., of Mortellaro Law
Rachel Gartner of Carework
The event will be held at the Westshore Grand Hotel, in Tampa FL.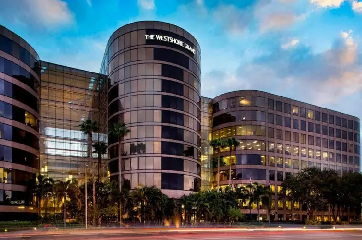 Don't miss your chance to participate in this exceptional gathering of esteemed
industry leaders and influencers. Secure your spot by registering today!