A Resource for top tier Homecare Owners and CEOs
Since 2012, the Homecare CEO Forum is a place where owners and C-Suite executives from leading companies in our industry come together and connect with one another to share information, solve problems, and develop strategies for growth.
Our members are CEOs and executives of companies in the top 10% of homecare. If you are serious about being a leader of a top 10% company, then take some time to explore the 3 ways to connect through the Homecare CEO Forum and see how you can collaborate with industry leaders to grow your business.
Why Become a Homecare CEO Member
"THERE IS SO MUCH WEALTH BEHIND BEING ABLE TO TALK TO SOMEBODY IN SIMILAR SITUATIONS."
Homecare Mastermind Groups
Apply to Join a Mastermind Group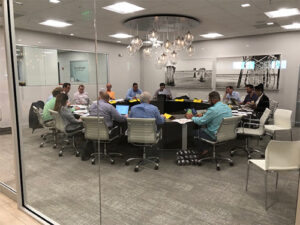 Mega Mastermind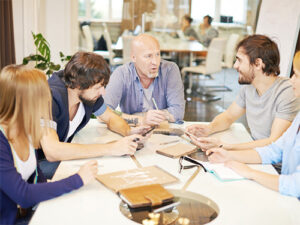 Leadership Development
Homecare CEO Blog
November 29, 2023

By Stephen Tweed I was sitting in my office early one afternoon when the phone rang. It was a young woman who identified herself as a paralegal working for a law firm in Pasadena, California. She asked if I would be available to talk with an attorney in her law firm about serving as an…

November 29, 2023

By Stephen Tweed What will Home Care look like in 2029? What will your Home Care Company look like in 2029? What are the factors that will shape the future of our industry? To begin to understand what our industry and our home care companies will look like five years from now, we need to…

November 20, 2023

By Stephen Tweed As 2023 comes to a close, we celebrate Ten Years of the Home Care CEO Forum, and our Top 5% Mastermind Group. Our first mastermind group met in Orlando, FL in February 2023. A decade later we have five different mastermind groups with 54 member companies who meet regularly to share ideas,…
Resource Partners
Discover More Resource Partners