You've Asked for it! Here it is!
A long-awaited moment has arrived! Over the past five years, numerous owners of prominent franchise home care companies have reached out to the Home Care CEO Forum, expressing their desire to become part of our Top Mastermind Groups.
Regretfully, we've had to say NO due to some challenges creating a non-compete environment with independent agency owners.
Now, we have a Home Care Mastermind Group for YOU!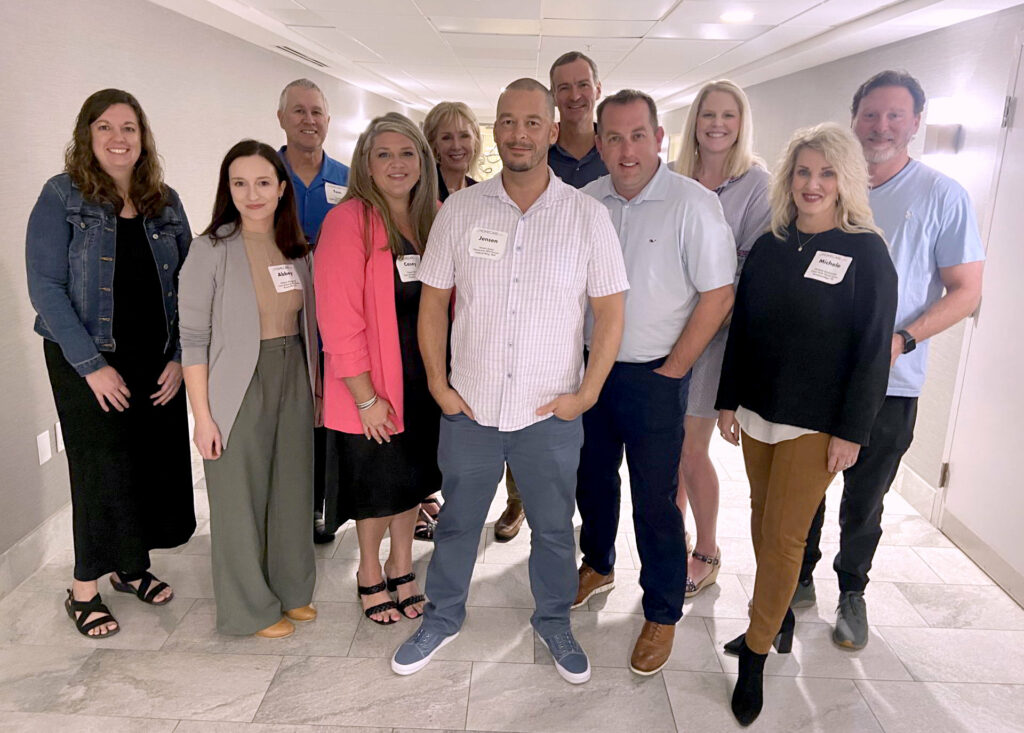 If you represent a franchise home care agency affiliated with any major franchise organization and generate $6 million or more in annual revenue, we cordially invite you to explore becoming a charter member of this new mastermind group. Our newly appointed group facilitator brings twelve years of experience in leading Performance Groups for large franchisees and is excited about kickstarting this new venture. We invite you to join us and discover the benefits of becoming a charter member.
What's a Mastermind Group?
A Home Care Mastermind group consists of 10-12 companies of similar size, fostering an environment of collaboration without direct competition. These groups convene regularly to share ideas, tackle common challenges, and provide support to one another. The Home Care CEO Forum's Mastermind Groups gather twice a year for an engaging in-person meeting spanning two days. Additionally, you will connect monthly through Zoom and receive exclusive invitations to our monthly Mastermind Town Hall, where all members of our mastermind groups gather to explore exciting industry topics and burning issues relevant to the world of home care.
How do we get started?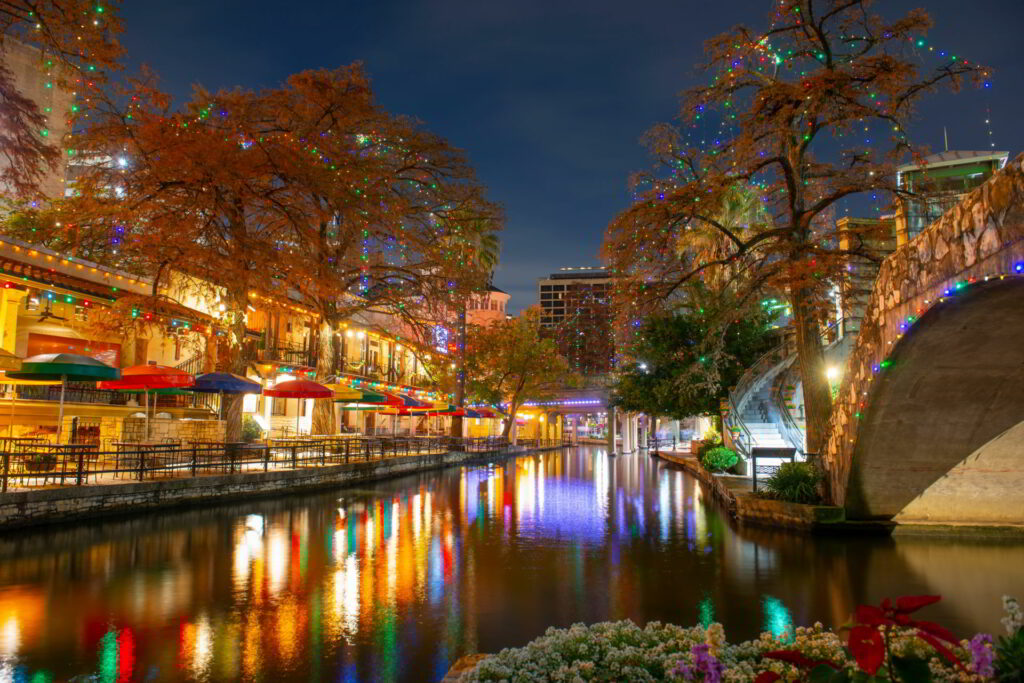 During the months of September, October, and November we will be providing complimentary online mastermind group sessions with Jensen Jones, Stephen Tweed, and Keith Jardine. To experience and learn what a true mastermind session feels like. These sessions will take place:
September 27th 2023, 2pm Eastern
October 25th 2023, 2pm Eastern
November 29th 2023, 2pm Eastern
Then we'll kick off the group with a meeting to be held in San Antonio, Texas on January 10, 11, and 12, 2024. We'll start with a nice dinner on The Riverwalk on Wednesday evening creating opportunities to meet and connect with prospective members. Thursday we'll have a full day of in-depth discussions about the Big Burning Issues facing you and your home care company. Thursday evening, you'll have dinner at your own discretion to enjoy San Antonio for the evening. Friday, we'll continue the discussions until Noon so that you can catch a flight home or enjoy the weekend in San Antonio. On that last day, we'll dig deeper into the factors that are getting in the way of growing your business. Then we'll discuss mastermind group membership and set the dates and times for our next meeting.
There's No Obligation
Rest assured, for this inaugural meeting, there is no obligation to join the group. This is your opportunity to meet the members, experience the mastermind, and decide if this is a good fit for you. If so, you can become a member. However, if it doesn't resonate with you, we extend our gratitude for your participation, and you can continue your journey without any hard feelings.
What is your Investment?
To participate in the online sessions your only investment is to submit your interest via the "Mastermind Groups" button at the bottom of this page.
For our in-person meeting in San Antonio, your investment will be $2,500.00 for you and one other member of your leadership team, plus your airfare and lodging. We will take care of the opening night dinner, meeting room arrangements, meeting expenses, breakfast and lunch on Thursday, as well as breakfast on Friday. However, dinner on Thursday evening will be an opportunity for you and your fellow participants to explore dining options at your own discretion. Click "Register Now" to secure your spot.
Annual Dues:
If this group resonates with you and you choose to become a charter member, the annual dues will be $10,000.00 per year billed monthly or semi-annually – whichever you prefer. Your annual dues include two in-person meetings for you and one other member of your team, nine monthly Zoom meetings, ten monthly Mastermind Town Hall meetings, and access to your mastermind group facilitator and the industry experts at the Home Care CEO Forum.
---
San Antonio and Online Sessions
One of our founding principles is that no member of the group can compete with any other member of the group. This means the first company to join the group from your local marketplace will be the only member from that market. Registration includes the online sessions and our San Antonio meeting. If you want to assure yourself a spot in this group, Register Now!
Online Session Registration
If you want to test the waters first to learn what a mastermind is like use this link. This includes a quick introductory call to answer your questions and registration for the online sessions.